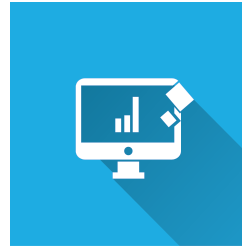 "2017 Scholarships"
The QS University Ranking has recently reported that many leading universities in Latin America can be chosen from across the region as many of the have been ranked among global universities with ranks under 50. Tuition fees and cost of living in comparatively lower than the North American universities but little extra funds make the educational life easy and convenient for the international students. Students may select from Study Abroad Scholarships and funding opportunities who wish to study in Brazil, Mexico, Chile, Colombia, and Argentina as well as in the Caribbean region. Some scholarship programs are funded by the government while others are offered by autonomous universities and financial institutions like banks and private institutions.
Study Anywhere In Latin America
CIEE Bowman Travel Grants:- Offers scholarships to students pursuing study in Latin America, Africa, Asia-Pacific and Caribbean and awards on the basis for financial requirements.
EUREKA SD Partnership:- European scholarship program to sponsor study in Latin Region.
OAS Scholarship Program:- Masters and Ph.D. Sponsorship for the Canadian Students studying in Latin Region such as Brazil, Peru, Mexico, and Argentina.
Roberto Rocca Education Program: International scholarships to study Science and Engineering undergraduate programs which open to the students of China, Japan, Romania, Brazil, Argentina, Colombia, Ghana, Indonesia, Italy, Canada And Guatemala.
Study In Argentina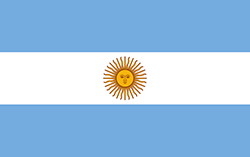 "Argentina flag"
Mante Argentina Scholarships: Approved for graduate level as partial international scholarship in Buenos Aires (Capital city).
Roberto Rocca Education Program: Granted to the students pursuing Geosciences, material sciences, and Engineering in Argentina.
Scholarships Argentina Spanish scholarship: Various international scholarships, 12 for Spanish and cultural studies, 10 for Latin American studies and 10 for Medical Observership.
Study In Brazil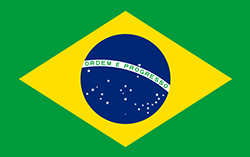 "Brazil flag"
Canada-Brazil Awards- Joint Research Projects: Awards Canadian-Brazilian partnership programs for cross-cultural studies.
IBRASIL Project- Erasmus Mundus: International scholarship for EU students studying in Brazil.
The World Academy Of Sciences (TWAS Fellowship): Fellowship programs for PhD and Postdoctoral research students.
Study In Chile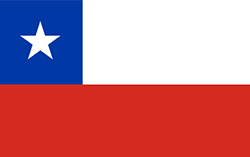 "Chile flag"
Chilean Nelson Mandela Scholarship: Granted to South African students to study Master's of Astronomy, Agriculture Public Policy, Management, Environmental studies and Mining in Chile.
CONICYT National Doctoral Scholarship: Ph.D. scholarship for international students.
ONICYT National Master Scholarship: Graduate scholarships to study master's degree in Chile.
Study In Mexico And Elsewhere In Latin America
"Mexico flag"
Boren Scholarships
British Academy Newton Mobility Grants
Mexican Government Scholarships
Mexico Multicultural Nation university programme
Rainforest Alliance Kleinhans Fellowship
IFCO Full Scholarship Program
MasterCard Foundation Scholarships
Wells Mountain Foundation